Covid-19 Message
Due to the necessity for water, sewage, and service to essential industries Arvada Pump is open for business. We are operating with limited in-house staffing, but personnel are on call as required.
Phone service is sometimes being handled via forwarded cell phone messages – but we will return calls.
Our 24/7 answering service is operational and will contact personnel as needed.  
Serving the Denver Area and All of Colorado Since 1947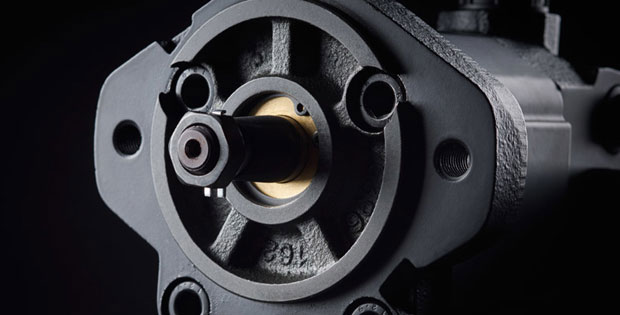 SALES
Application and Design Assistance – Over 145 Years of Combined Experience
Independent Dealer – Access to Most Major Brands of Pumps
Complete Packages or Individual Components
Operator and Maintenance Friendly Installations
Installation, Startup & Maintenance Available
MAINTENANCE & INSPECTION CONTRACTS
Planned Inspections & Maintenance, Lubrication, Record Keeping,
Field Testing & Performance Checks
Guaranteed Pricing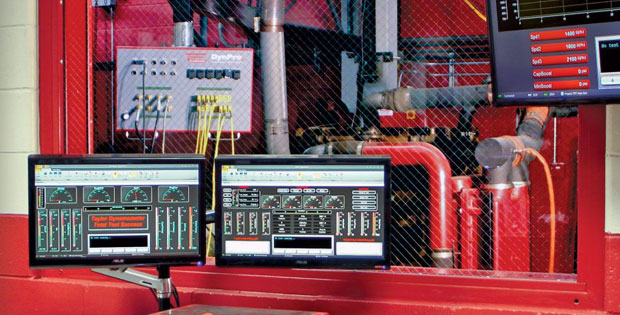 CONTROLS
Custom Pump Panels
Design Assistance – Coordination of Hydraulic and Electrical Requirments
Variable Frequency Drives / Soft Starts
Motor and Pump Control Panels
Fully Licensed Master Electrician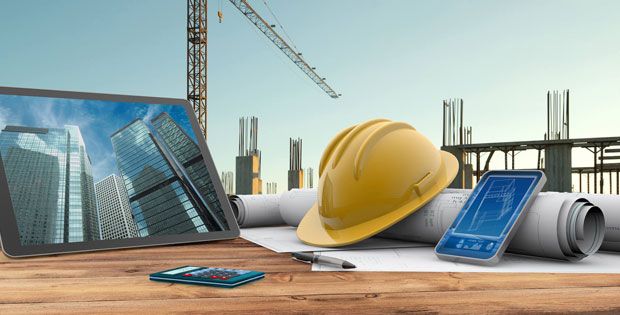 Hazmat / Confined Space Entry Certified
Trucks with Crane and Heavy Lifting Capability
Licensed Pump Installation
Insured and Bonded
FIELD SERVICE – 24/7
Controls, Minor Pump Mechanical, Millwright, and Motor Servicing
Preventative and Routine Maintenance – Packing, Seals, Alignment Etc.
System Troubleshooting and Application Engineering Assistance
Field Testing and Analysis
SHOP FACILITIES & SERVICES
Environmentally Controlled Conditions
Complete Pump Remanufacturing / Materials Upgrading
Sandblasting / Painting / Special Protective Coatings
Balancing – Static or Dynamic
Casting Repairs / Welding / Fabrication
Repair and Reconditioning of Electric Motors
Machining of Obsolete & Replacement Parts